6 Exciting Things to Do During Your Stay in Morningside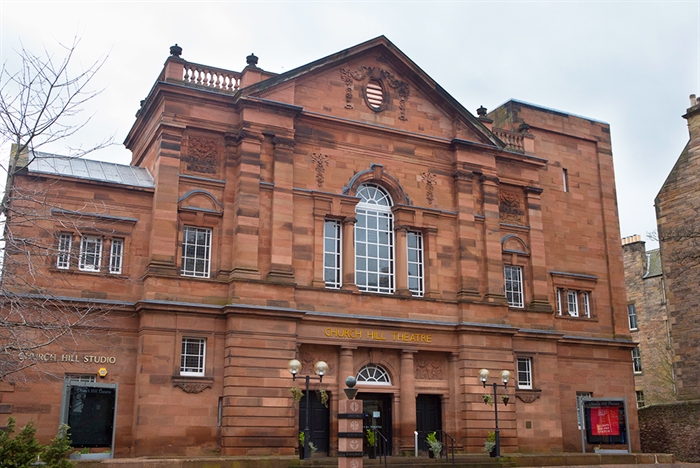 Edinburgh has plenty of things to offer for all those who wish to explore the Scottish capital. With all the history, rich culture, and exciting outdoor adventures, you'll certainly have much to do in this city. However, there are certain places that tourists rarely explore. 
Among them is the surrounding district of Morningside, which is located to the south-west of Edinburgh. This delightful suburb invites you to uncover some of its delights unknown to many travelers. So, here are certain things you must never miss doing during your time spent in Morningside:
1. Go shopping
You'll enjoy some unique shopping experiences in Morningside and its surrounding places. One of the shops in this Scottish district offers some quirky items for sale. The name of this shop is 'The Ugly Duckling'. It has some fascinating stuff for people of all ages. Jewelry, hats, bags, cards, gloves, prints, and ornaments are some of the items you can buy from this shop.
2. Watch a movie at The Dominion Cinema
One of the precious gems of Morningside, this cinema is a favorite among the locals as well as tourists. This is not an ordinary cinema. It has been built in the Art Deco style and provides some unique experiences for movie buffs. You can enjoy the latest release on a reclining sofa. 
The excitement doesn't end here. You'll be treated to refreshments that'll be brought to you while you unwind on your sofa. As a part of their table service, all these items are brought to you in proper crockery and glassware.
3. Get to the Wild West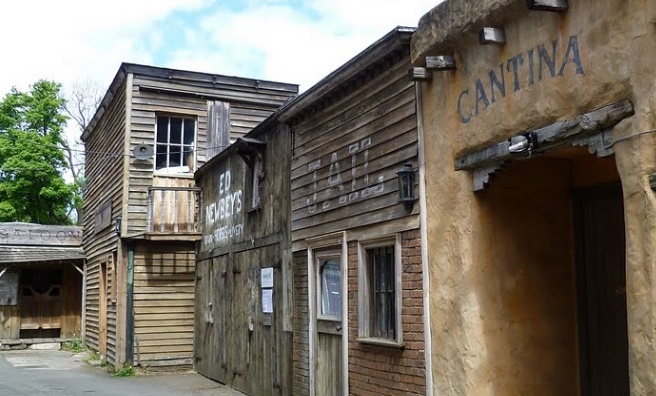 Within the streets of Morningside is situated a ghost town called the Wild West. The entire set was constructed as a part of an advertising campaign for a furniture company. From the public library, Wild West can be reached within a minute or two. Don't forget to visit the cantina and jail while you're in this American outback.
4. Visit the popular farmer's market
If you really want to immerse yourself in the local culture, visit the farmer's market. Ever since it opened in 2013, this market has gained immense popularity among the residents. It now opens every third Saturday of the month from 9:30 in the morning to 3:30 pm. 
A visit to this market will give you the chance to mingle with the local community. You can also buy some fresh pies, baked goods, jams, crafts, and confectionery. Some of the other items available in the farmer's market are pork, fresh poultry, sausages, and fish.
5. Watch a live performance
The Church Hill Theatre is undoubtedly one of the best places to watch a live show in Scotland. It was built in the late 19th century as the Morningside Free Church. It was bought by the Edinburgh Council in 1960 to use it as a performance space. After extensive refurbishment works, the new and improved Church Hill Theatre was reopened in 2006.
6. Enjoy the refreshments
One of the Eat Walk tours offered in this part of Scotland would guide you to some fabulous eateries. After much exploration, you'll certainly crave for a cup of tea, a hearty sandwich, or a slice of cake. You won't have to go searching for one, as there's no shortage of options. 
Dotted around the district are some of the finest eateries and fine dining restaurants. You just need to choose anyone among them and allow yourself to be treated to some mouth-watering delicacies.