Accommodation Options in Edinburgh for Travelers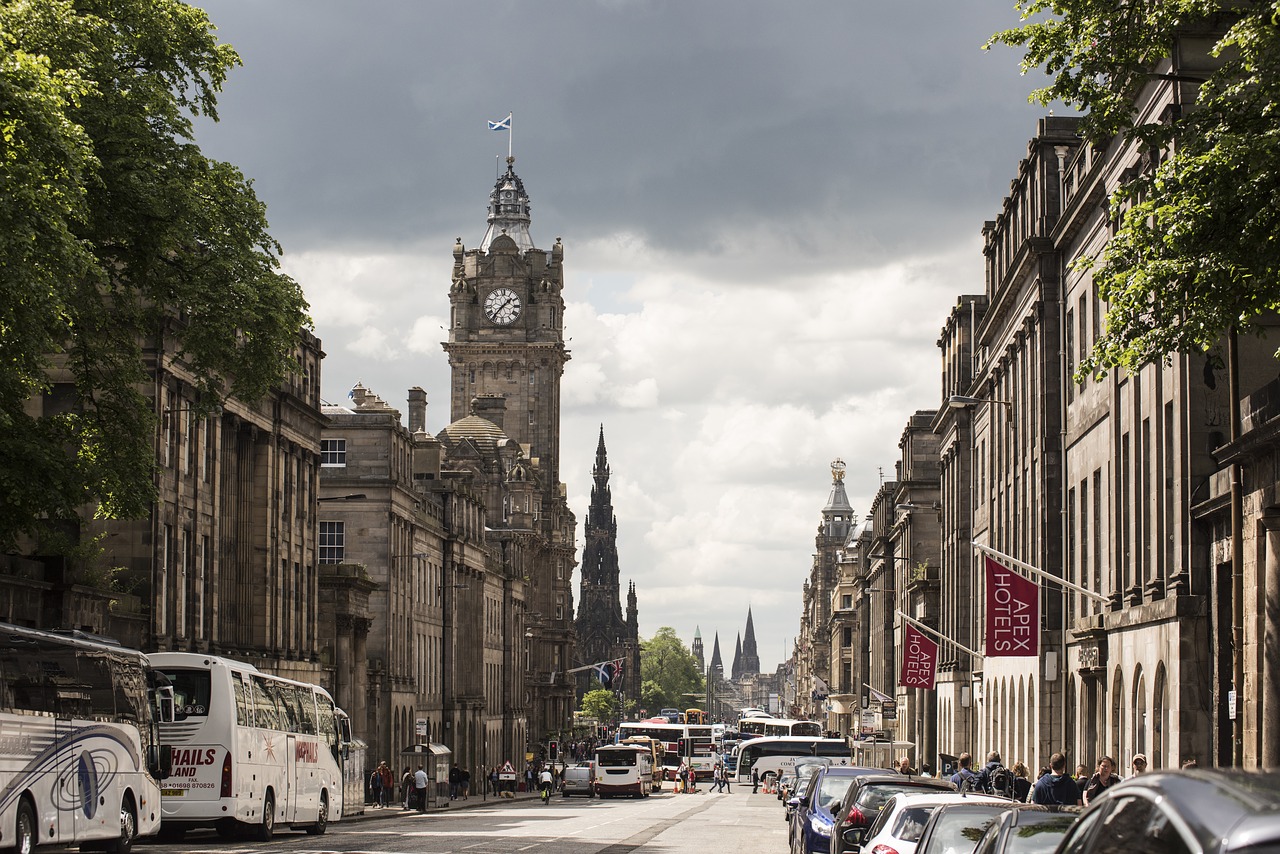 It's quite obvious that you need a comfortable place to stay for exploring any of the world's best destinations. When it comes to accommodation in the Scottish capital, there are several options you can choose from. All of these options cater to travelers with varying budgets. 
One of the greatest benefits of staying in or near Edinburgh is excellent connectivity. Edinburgh's efficient public transport makes it easier for you to reach your desired places in and around the city. So, here we present some of the best options in accommodation that Edinburgh has to offer for its visitors:
1. Hotels
You can select a hotel based on the size of your budget and the facilities offered. After a long day of exploration, it would be great to have a comfortable place to relax. If you're someone who is not concerned about budgets, the best place to stay would be the city center. This would give you the required convenience to explore the city's top attractions. 
If you like being transported to the good old days, choose the Old Town for accommodation. New Town is also a good place to stay for history buffs. If you wish to enjoy awe-inspiring views of the sea, stay near the waterfront in Leith.
2. Self-catering accommodations
In recent times, many options in self-catering accommodations have come up in the Scottish capital. There are modern serviced apartments to choose from, if you wish to stay in the heart of the city. The historic Old Town or New Town has some excellent Georgian apartments with high ceilings. If you're thinking of staying a bit far from the city's hustle-bustle, the Lothians would be the best. 
The beautiful countryside of the Lothians has farmhouses, self-catering cottages, and lodges that offer you memorable stays. An important thing to note is that most of the countryside accommodations are offered on a weekly basis.
3. B&Bs and guest houses
Edinburgh also offers a range of comfortable Bed and Breakfasts and some pleasant, welcoming guest houses. They are great options for staying in the capital city for those traveling on a budget. You'll surely enjoy a cosy night's sleep and a hearty breakfast while staying in them. Most of the guest houses and B&Bs are located outside the city in pleasant neighborhoods. 
These neighborhoods enjoy easy connectivity with Edinburgh's city center. Some of them also give you the convenience of reaching the city center by walking. These B&Bs and guesthouses can also be chosen according to your budget. They mostly range from the basic to the boutique and the luxurious.
4. Hostels
Hostels are low-cost, friendly places to rest and recharge after a busy day of travel. One of the biggest reasons why many travelers choose hostels is that they are fairly-priced accommodations. Most of the hostels in Edinburgh are located near the city center and don't compromise on comforts. 
Booking your stay in a hostel would save you a considerable sum for more explorations and adventures. Besides, you can make a lot of new friends while staying at a hostel. If those travellers are experienced enough, they'll be able to give you some recommendations and tips.