4 Thrilling Outdoor Activities You Can Enjoy in Edinburgh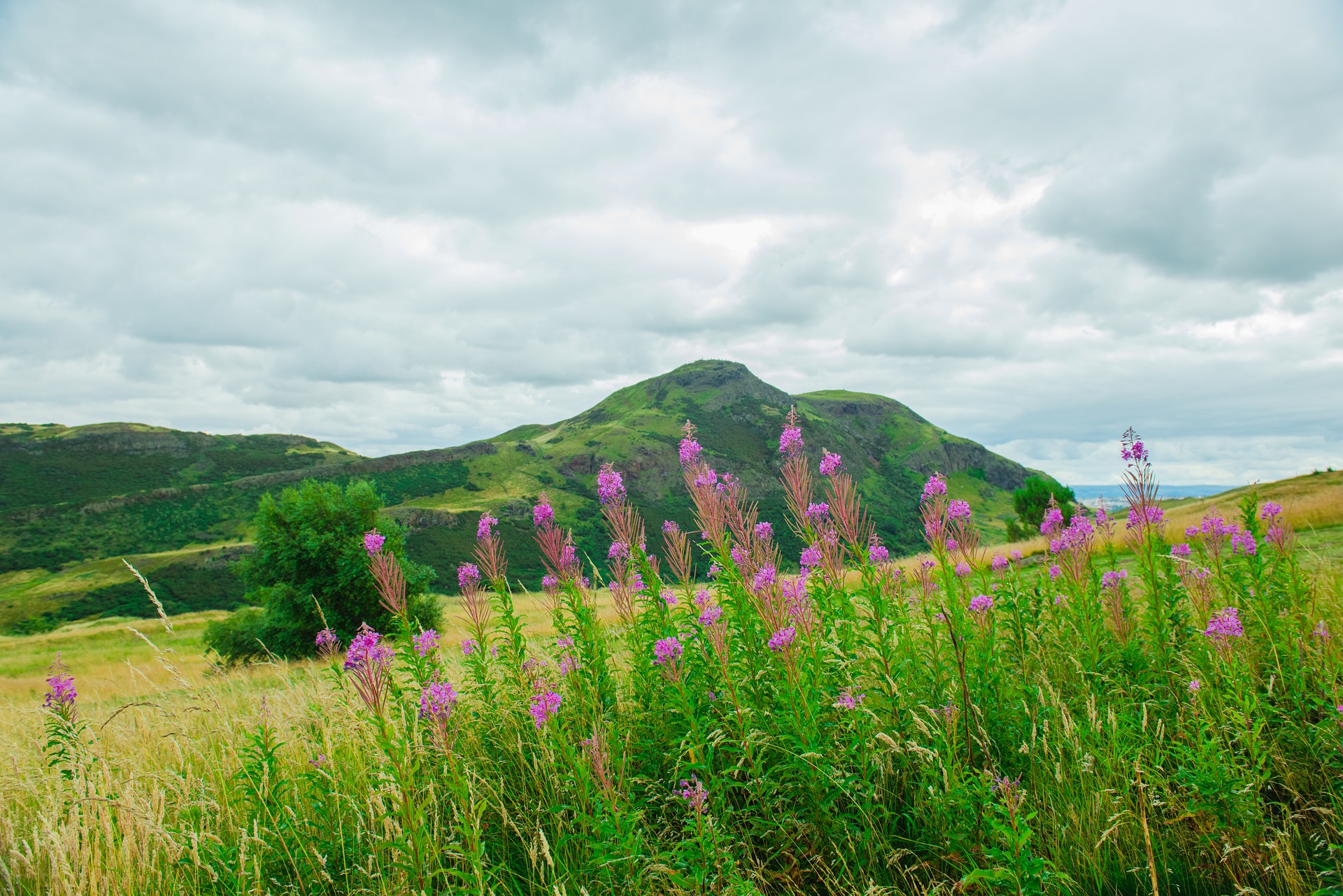 Edinburgh, the capital city of Scotland, gives you plenty of opportunities to indulge in some exciting adventures outdoors. Moving away from the hustle-bustle of the city, you'll be astonished to discover some wonderful open spaces. These are places where a wide range of outdoor activities await the adventure lovers. 
You can book with any of the local tour operators who specialize in arranging such activities for tourists. If you're concerned about your fitness levels, ask your tour operator before going ahead with the booking. You don't need high levels of fitness to enjoy most of the outdoor activities. Here are some of the adventurous pursuits you can enjoy while touring Edinburgh:
1. Canyoning
This would be one of your best outdoor experiences in this part of the world. You'll be placed in one of the groups that travel down a steep river gorge. Individuals in the group who are interested in cliff-jumping can enjoy plunging into the freshwater pools from the cliffs. 
This activity is usually offered by the local tour operators as a part of the day trip from Edinburgh. You'll be taken to parts of Scotland that many only get to admire from distant places. The group would be accompanied by qualified instructors and provided all the technical equipment needed for the activity. 
2. Hiking
You'll find the world's most beautiful landscapes in Scotland and Edinburgh certainly has some of them. There are mountainous terrains and coastal trails worth exploring near the city. The best way to enjoy them is to go on guided hiking tours from Edinburgh. Upon booking your tour with one of the local operators, you'll be accompanied by a qualified mountain leader. 
You'll be placed in a group of hikers before embarking on the exciting journey through the Scottish uplands. No vehicle would be taken along while hiking to get everyone to focus on the overall experience. You can, of course, take some amazing pictures to capture the memorable moments. 
3. Mountain Biking
There are several trails for mountain biking that are easily accessible from Edinburgh. You can choose your trail according to the desired level of difficulty. These trails can be natural or man-made or a combination of both. On the day of this activity, you'll be picked up from your place of accommodation.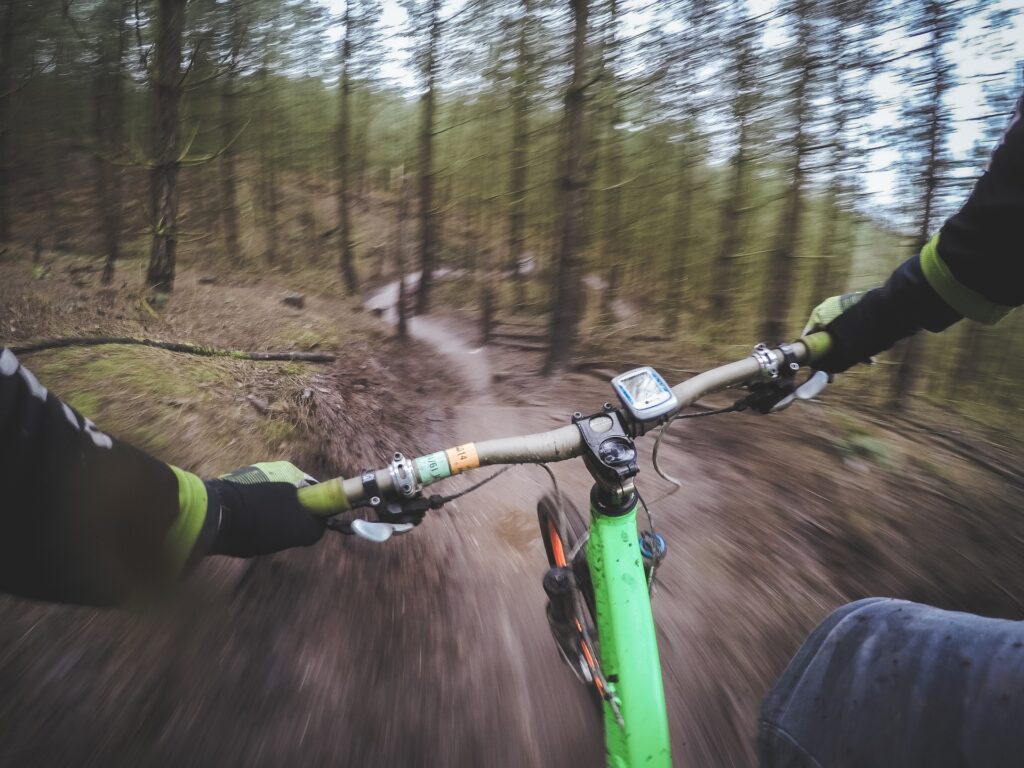 Then, you'll be driven to the trail center. A mountain bike and helmet would be provided along with a detailed brief about the entire day. You can then go mountain biking on some of the best trails near Edinburgh. Don't forget to take some wonderful snaps on the way with your camera or smartphone!
4. Canoeing
Scotland has captivating remote landscapes, lochs, and rivers that can be explored with a canoe. This light, narrow boat would be ideal for an exciting journey through the Scottish wilderness. Canoeing gives you the opportunity to experience nature at its best. You can book a full-day canoeing trip with any of the local service providers. 
Their representative will pick you up from your place of stay and drive you to the canoeing venue. You'll be provided with a canoe, paddles, and buoyancy aids for the activity. The skills and techniques needed for the day would also be taught by the instructor. You can then embark on your canoeing adventure through one of the country's best rivers or lochs.