5 Beautiful Neighbourhoods Near Morningside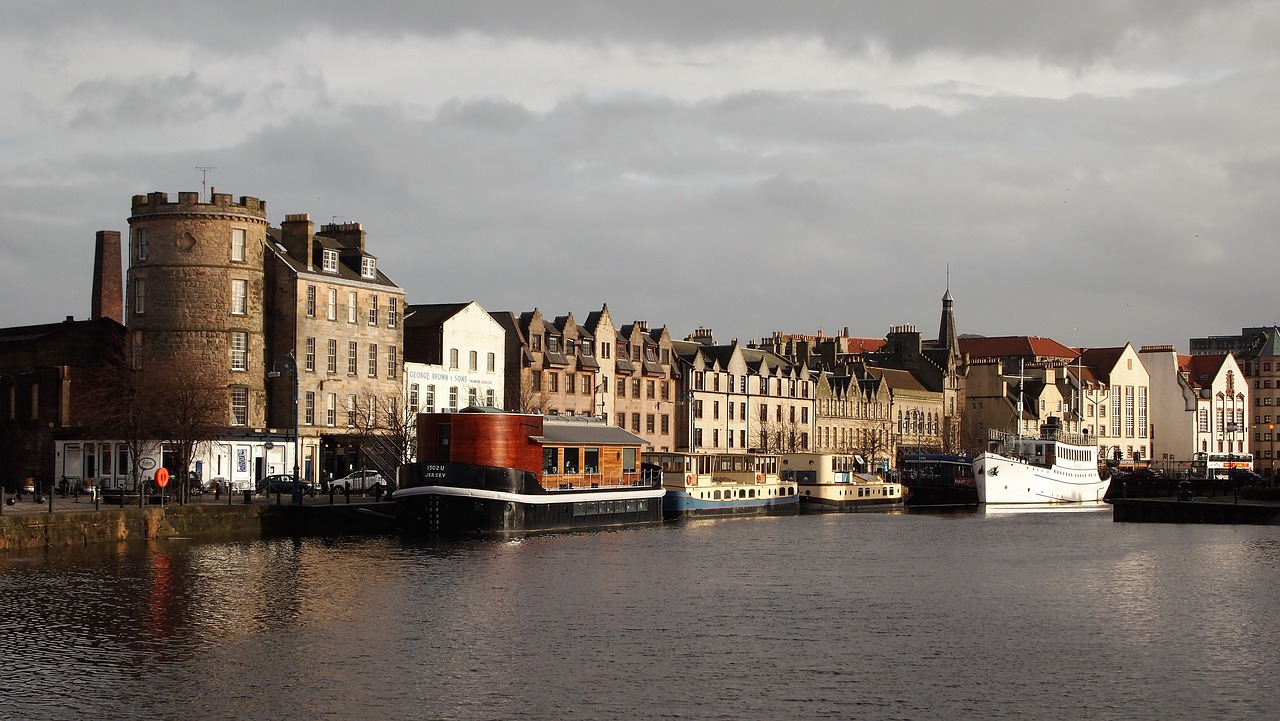 Morningside was once a small village in the south of the Scottish capital, Edinburgh. At the time, all it had was a few cottages and farms. It was a part of a woodland and an open space, which was mostly used for hunting. This land stretched from the hills of Pentland to Burgh Loch. 
After the opening of the railway station in the late 19th century, Morningside increased in size. Today, it is a suburb of Edinburgh. There are several historic buildings and other attractions in the district. However, you can also explore its interesting neighborhoods for some more options.
Newington
Located in the south of Edinburgh, Newington is colloquially known as 'The Southside'. It can be reached by walking for about 10 to 15 minutes from Edinburgh's city center. Newington was a rural area before the South Bridge was constructed in the late 18th century. It has a large student population. This is why many of the local businesses cater mostly to the students. 
While exploring this neighborhood, you can visit The Queen's Hall. It is a popular venue for musical shows, concerts, and other events. Besides this hall, you'll also get the opportunity to visit historical sites, cafes, bars, and museums.
West End
The West End area is one of the hidden gems of Edinburgh. You'll get a bohemian feel while exploring this part of the Scottish capital. Located just behind Shandwick Place, it is a delightful place to visit for locals as well as tourists. 
You'll find many stylish and colorful boutiques on William Street and Stafford Street. The pubs and bars would offer you the right atmosphere to unwind and savor a few drinks. You can reach this neighborhood by taking one of the Lothian Buses. Don't forget to explore Edinburgh Gin Distillery when you're in West End.
Old Town
Edinburgh's historic center is another excellent place worth exploring as it takes you back in time. It has been named Old Town to differentiate it from the New Town located to the north. This historic quarter was declared a UNESCO World Heritage site in 1995.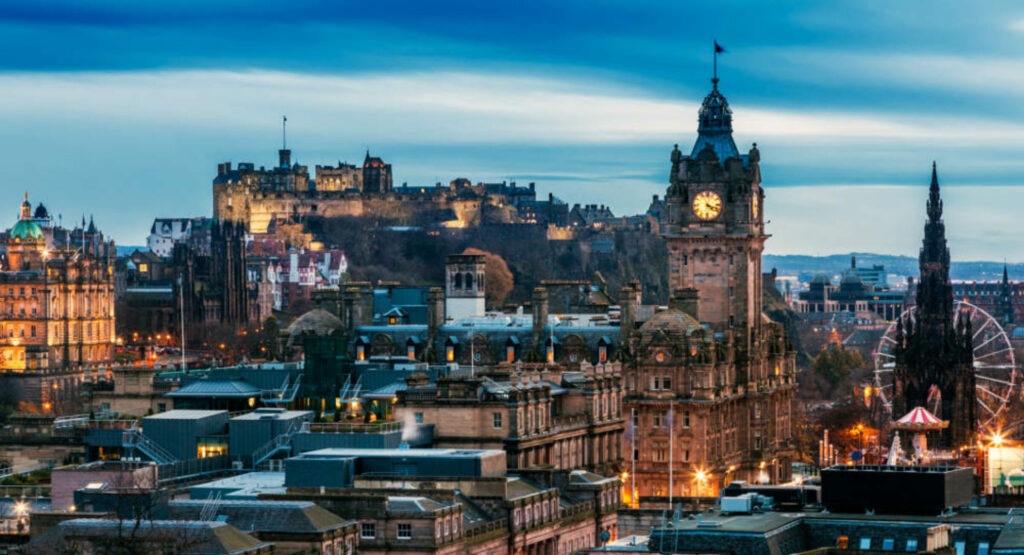 You'll obviously have some wonderful old structures to explore while touring this part of the Scottish capital. One of them is the Edinburgh Castle, a magnificent fortress that dominates the city's skyline. Another must-visit attraction is Grassmarket, which is an old market and event space.
Leith
A port area in the north of Edinburgh, Leith gives you some wonderful dining options and enchanting seaside views. Upon moving away from the shore, you'll come across shops selling old books, antiques, and other rare items. Coburg House would be an excellent place to visit for local artistry and exhibitions. 
Your visit to Leith won't be complete without exploring The Royal Yacht Britannia. This renowned ship was home to the Royal Family for more than 40 years. Today, it is a five-star attraction and is just two miles away from the city center.
Portobello
This coastal suburb of Edinburgh was historically a seaside town. It is located in eastern central Scotland, about 5 kilometers to the east of the city center. The major attraction of Portobello is its sandy beach and the promenade. You'll get to witness a lot of activity on the Portobello Beach. 
A few annual events are also held on this beach, such as the Big Busk. You can also indulge in some great shopping experiences while exploring Portobello High Street.